Guizhou Yunrui Electronic Technology Co., LTD., founded in 2018, is a high-tech enterprise specializing in the design, research, manufacturing and sales of a full range of aluminum electrolytic capacitors.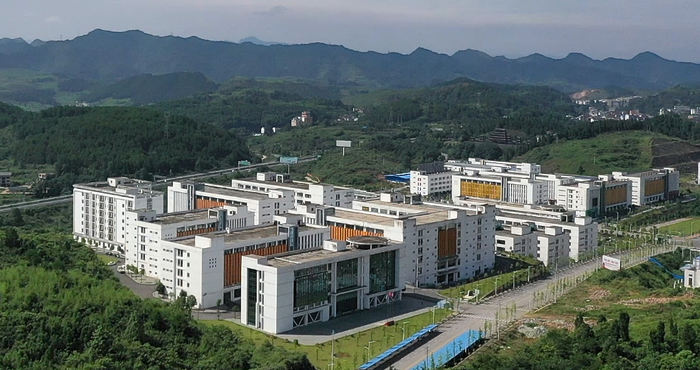 The products are mainly used in LED lighting, switching power supply, charger, adapter, household appliances, audio amplifier, automotive electronics, industrial power supply and other fields. The company has passed ISO9001 quality management system and ISO14001 environmental management system certification, products in line with the EU RoHS standards, and with a number of well-known enterprises, the market praise.
The core material used in the company's products - electrolyte, completely independent research and development, self-preparation, and has independent intellectual property rights. In high temperature resistance and large ripple resistance performance, in the international leading level.
The company has 450 employees, including 5 r&d personnel, 45 technical personnel, 146 production lines, annual output value of 220 million yuan. The company in accordance with the planning of Qiandongnan Economic Development Zone to create a set of upstream and downstream integrated electronic industrial park. To improve the company's ecological chain, and group to improve the overall competitiveness of the company.
The company's products range from 6.3V-500V (read: V), the capacity is 0.1UF - 10000uF, the volume is from θ5-θ35, covering the whole demand market.
In the future, the company plans to build 50 solid production lines, 160 liquid production lines, and 20 horn production lines, which will be put into operation soon. After completion, the annual output value will reach 700 million YUAN.