Time: July 13-15, 2022 | Location: Xiamen Convention And Exhibition Center G02
2022 Xiamen International Lighting Exhibition is the urban sub exhibition of Ningbo International Lighting Exhibition. The exhibition is committed to promoting the development of China's lighting industry. Relying on Xiamen's unique pilot Free Trade Zone, Southeast international shipping center, cross-strait regional financial service center and cross-strait trade center, it will deepen exchanges and cooperation in the lighting industry at home and abroad, and build a comprehensive service platform connecting domestic and international, technology and market, Promote the healthy and rapid development of China's lighting industry.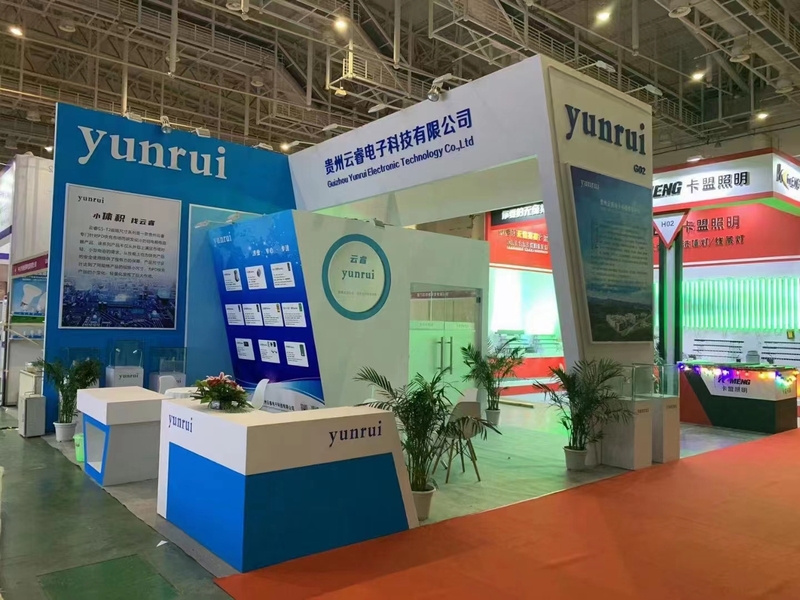 The exhibition has a pre exhibition area of 20000 square meters and 1000 characteristic exhibition spaces. The exhibition will invite LED lighting agents, dealers, import and export traders, lamp manufacturers, retailers, design institutes (institutes), government procurement departments, real estate developers, urban lighting landscape planning, construction companies, municipal, street lamp and road construction companies, outdoor advertising manufacturers, engineering companies, government departments, hotels, offices, theme parks, amusement parks, tourism development zones Industry organizations and other countries and regions such as Taiwan, Hong Kong, the Middle East, Russia, Germany, France, Japan and South Korea, Australia, Canada, India, etc. are invited to participate in the exhibition.